Meet Sasha
Sasha's story is heartbreaking the first time you hear it. She moved to London from Ireland with her two young sons to escape a violent marriage. When she arrived, she sought support but was told she wasn't eligible for any benefits, despite what she had read.
"I went through all the information before I came. That's why I wanted to come here," she says. She had nowhere to turn and ended up in a hostel with her two sons and was sent to First Love Foundation for emergency supplies.
"Not everybody is this lucky to meet these kind of people in a crisis intervention centre. I was lucky," she says. "People who always have a perfect life, they do not understand what people go through when they are in crisis or in difficulties. Because they cannot feel it, they never had the pain, so they cannot feel the pain."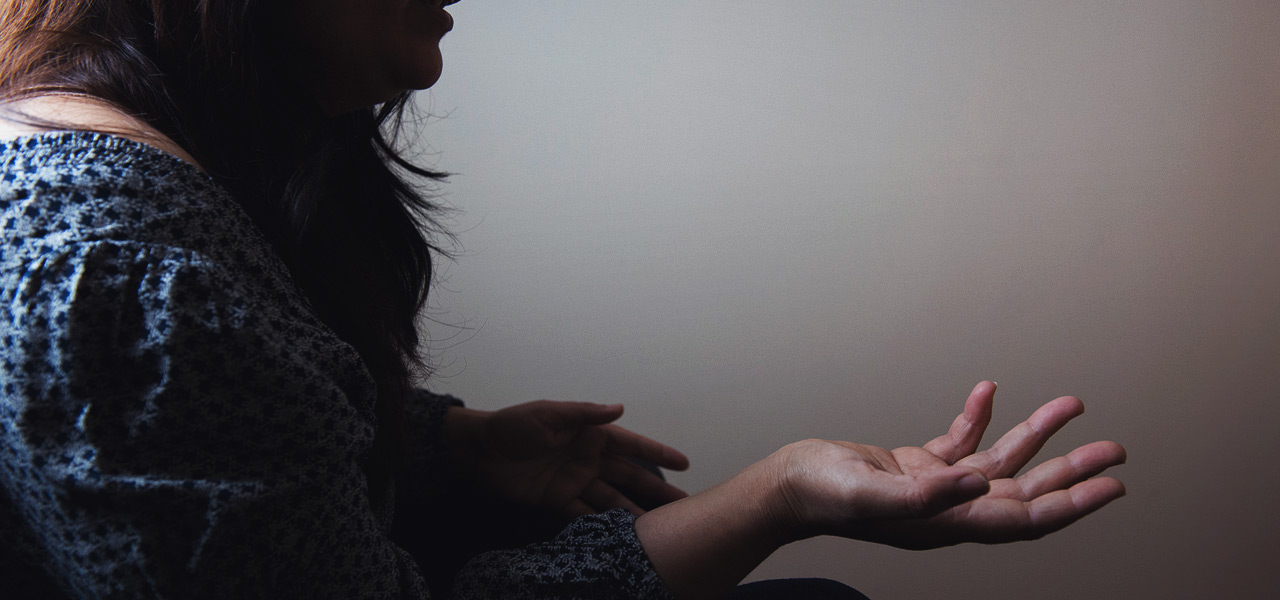 The First Love Foundation Advice & Support service helped her get the benefits she was entitled to, even though she'd been told otherwise.
The help she received did not stop there – the First Love Foundation was also able to help Sasha secure appropriate housing for herself and her family.
"People in authority who were paid to help me, whose job it was to help me, did not help me. I can say that from my heart because I went through so much.Then these people, they can just give you food and say bye – but they become your support.The way that they are selflessly helping people…they are more than friends and family to me."
"I will dedicate my life to help other people. I can now see my future and my kids' future. They are eating healthy food and they are not struggling to survive."
Sasha
First Love Foundation client
They now have a two-bedroom flat thanks to their support and are starting to rebuild their lives as a family.
Sasha plans to start volunteering with the First Love Foundation because she is so grateful to them for the support she has been given. "And I don't mind if I volunteer and give them as many hours as I can.
"For the rest of my life, I can never pay them back because they did so much. They saved my life," she says.
How you can help
Want to help the local community? There are lots of different ways to get involved.

Donate money
We know that not everyone has the time to volunteer with us or organize a food drive. You can help us support the people in need by donating money today.

Donate time
We have a very small team, so any time you can give will make a difference – from helping at our office, assisting at our foodbank, or sorting food at our warehouse. We couldn't do it without you.

Donate products
We're always desperate for donations of non-perishable foods, canned goods and toiletries. From a few cans to an office food collection, every donation goes a long way to make a difference.