About First Love Foundation
We are a registered poverty-tackling charity based in Tower Hamlets.
We've spent the past 11 years pioneering and embedding an innovative alternative to the way poverty is tackled.
We have helped thousands of people facing crisis to get their lives back on track.
Our holistic model of support has been cited by the APPG on Hunger and Poverty (2014) as the most effective in tackling poverty anywhere in the UK.
Our AQS-accredited service offers rapid, trauma-informed crisis intervention, wraparound support, welfare rights advice and advocacy to resolve the crisis and help carve a path to sustainable living.
We help the hardest-to-reach, most marginalised people in our community – those who have given up hope.  Through person-centred, meticulous case management, our front-line team capture the underlying issues of each client's crisis.  Through our deep insights, we are able to shine a light on where the system is failing the most vulnerable in society.
The people we help are from diverse backgrounds, including BAME, women fleeing domestic abuse, people with disabilities, elderly and isolated people, and low-income white households.
One key factor that unites these diverse groups is the overwhelming feeling of being marginalised, left to face their crisis alone, not knowing who to turn to for help.  We dedicate our work to throwing them a lifeline.
We are experienced in building back a sense of hope in those who are struggling to carry on.
With your help we can work with them to carve a meaningful path forward, and start to love life once again.
We want to see a Britain without poverty – join us in making this vision a reality.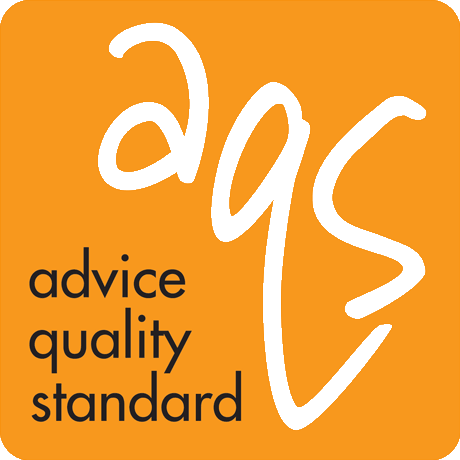 Out of the 326 local authorities in England Tower Hamlets is 99% more deprived than all others.
* IMD 2010
Children living in poverty*
Out of all Tower Hamlets' households, 14% have a combined income of £15,000 per year.
*CACI 2017 data
A fifth of Tower Hamlets' residents are paid less than the Living Wage (£13,650) which is 86% less than an average Canary Wharf worker's salary.
*London Poverty Profile
How you can help
Want to help the local community? There are different ways to get involved.

Out most pressing need right now is funding.  Our charity is funded by the public, by people just like you.
Donations help us with the core part of our work, with solving immediate crisis and keeping it away.
You can donate here:  Donate money | First Love Foundation

We are often looking for volunteers to help us in a variety of ways, including in the office, as interpreters for non-English-speaking clients in crisis, helping us with graphic design or films for our social media.
Alternatively, if you have mentoring or job-readiness expertise to offer, you could help deliver some of our workshops designed to support people back into paid employment.
If you would like to support our work as a volunteer, please fill out this form and we will get in touch with you as soon as possible to discuss!
Fundraise
Help us transform lives – from crisis to sustainability. There is no limit to what you can do, from a bake sale to a 10k run, your efforts will help give a local person in crisis much more than food, but hope for the future.
"I feel like I have a voice and I feel like my voice is being heard. It's not a whisper anymore."
Lorna
single mum of three
"I'm so very grateful to the First Love Foundation charity – and for the great and important work that they do for other people."
Alena
mother of two
"I think you need to walk a mile in somebody's shoes before you start judging them because everyone's situation is different."
Terene
single mother of one
How you can help
Want to help the local community? There are lots of different ways to get involved.
We can't do it alone
We work with the London Borough of Tower Hamlets, City of London and a network of over 250 organisations. Together, with our corporate partners, volunteers, local schools and churches we transform lives and work towards building a stronger community.