Volunteer with us
Volunteering is a great way to give back to your community. Thank you for showing an interest however, we have been overwhelmed by the amount of volunteer applications received so there are currently NO opportunities available. If you are able to support us in another way, please consider donating money to help people go from crisis to transformation.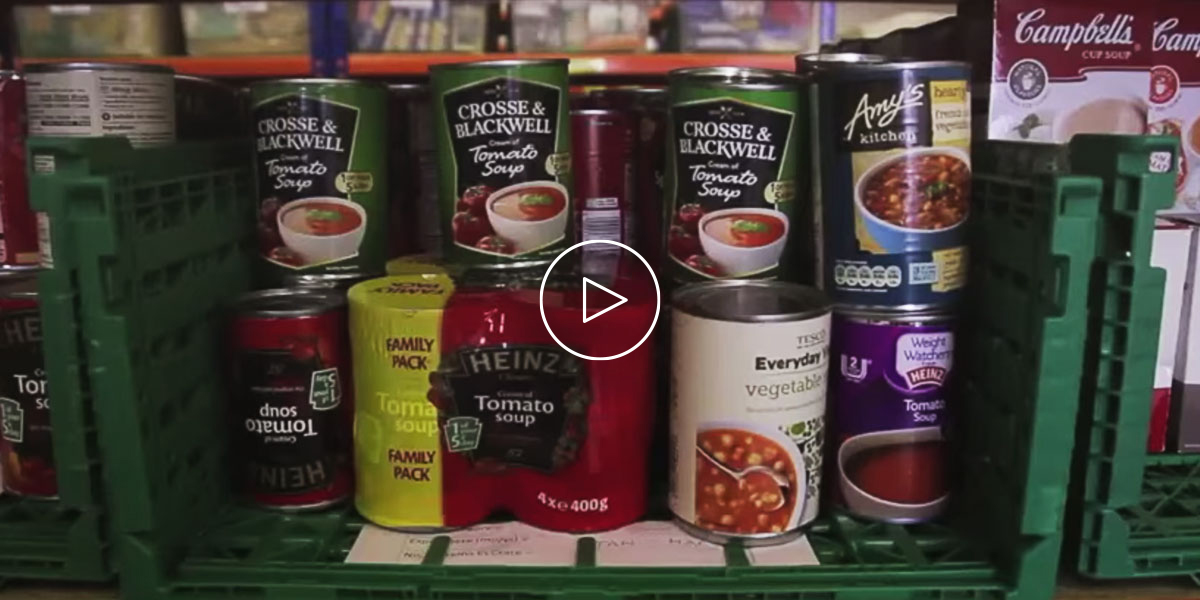 How you can help
There are currently no volunteering opportunities available. In the meantime, please consider donating money to help people facing crisis. Make a one-off donation to make a difference right now, or contribute regularly to continue to change lives.
Meet Alfred
Alfred was unemployed and only had £10 a week to spend on food when he referred to the Tower Hamlets Foodbank. Today, he's had a job for two years and has never looked back.