Meet Martin
Speak to anyone who's ever visited First Love Foundation in desperate times and it's almost certain that Martin Williams' name will be mentioned. He'll probably be called an angel or a hero.
As a welfare rights adviser for Child Poverty Action Group, Martin spent several years, along with Tower Hamlets Local Authority, giving on-the-spot advice to people visiting the First Love Foundation and helped them to get any benefit issues sorted. He says he was immediately impressed by the way people were treated by our team.
"I'd been a bit suspicious of foodbanks, handouts of food parcels and that kind of old-style Victorian philanthropy. But the way that people experienced their visit to the First Love Foundation was really different to that," he says.
We have now progressed to having our own in-house team of advice workers, including a welfare rights adviser, meaning that the vast bulk of the support we provide is handled in one place.  This helps reduce the need for clients to repeat their situation over and over, which can be trauma-inducing.  By creating more of a one-stop shop for a wide range of support, we are better able to assist them out of the crisis and on to the path towards employment.
That said, we remain ever thankful to Martin, CPAG and Tower Hamlets Local Authority for the collaborative effort over those years.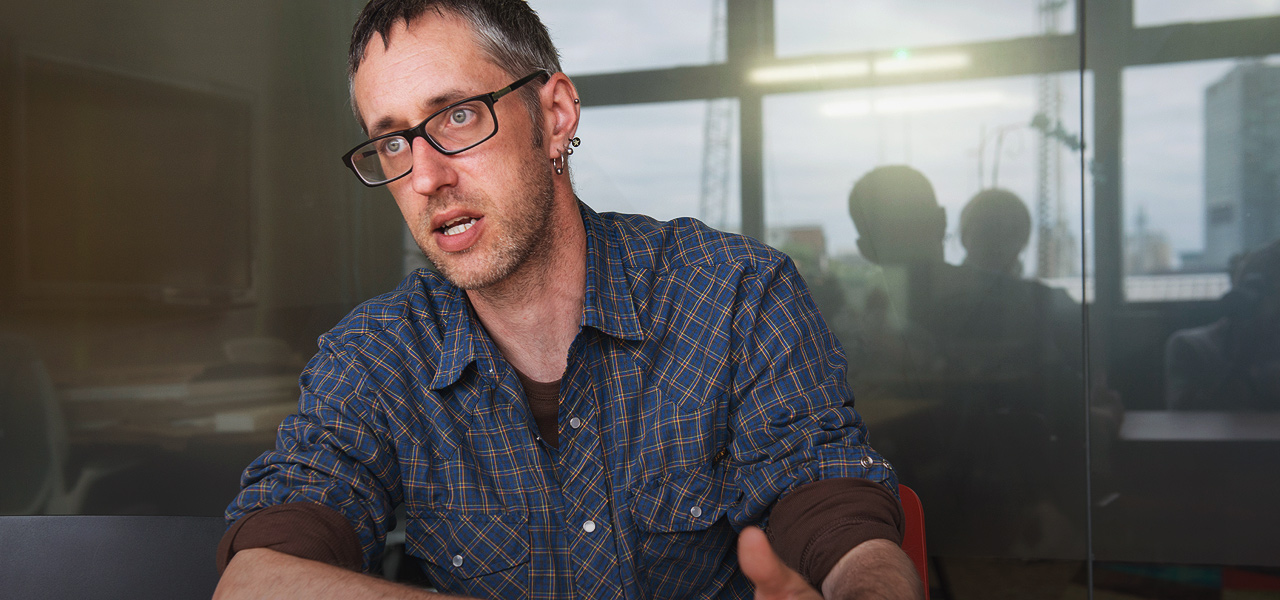 "It was really obvious that the way the workers approached people, there was no judgment as to why they were in that situation and they showed real concern – whatever someone's situation was. "For parents, the idea that they can't feed their own children and that in order for their children to eat, they have to go and get this free handout is so upsetting. But what's really, really nice is that they don't experience it like that."
From 2013 to 2019, First Love Foundation partnered with Child Poverty Action Group, who along with the local authority, provided benefits advice to the people at First Love Foundation as part of our Advice & Support Service.
He says people weren't coming in looking for advice or even knowing what their rights were.
"I like meeting claimants and getting stuck into their issues. It's the bit of the job where you feel it's immediately worthwhile."
Martin
Child Poverty Action Group Welfare Rights Adviser
"It's really nice and a real privilege to be able to say to someone 'by the way, you've just been mucked about and we can try to sort it out.' That's really good when they didn't even realize that was the case.
"One of the first things I often say to clients when I interview them is, you shouldn't have had to come to somewhere like this. We'll get it sorted out if we possibly can."
He says that the partnership with First Love Foundation alongside the local authority has worked really well for everyone involved.
"For the individuals who use First Love Foundation, they obviously get access to food but they also get treated like a human by someone who listens to what's happened to them in an empathetic way. Also they then get access to welfare rights advice at an early stage when they need it," he says.
"From CPAG's point of view, we have been able to get a really rich source of information about what the problems are with social security. That's been really useful for us. It has really enabled us to focus on the real problems benefits claimants have. It really works for us."
How you can help
Want to help the local community? There are lots of different ways to get involved.

Donate money
We know that not everyone has the time to volunteer with us or organize a food drive. You can help us support the people in need by donating money today.

Donate time
We have a very small team, so any time you can give will make a difference – from helping at our office, supporting as an interpreter for non-English-speaking clients, offering graphic design expertise for our social media posts, and so much more. We couldn't do it without you.