Fundraise for us, the sporty way.
Run the ASICS 10k LONDON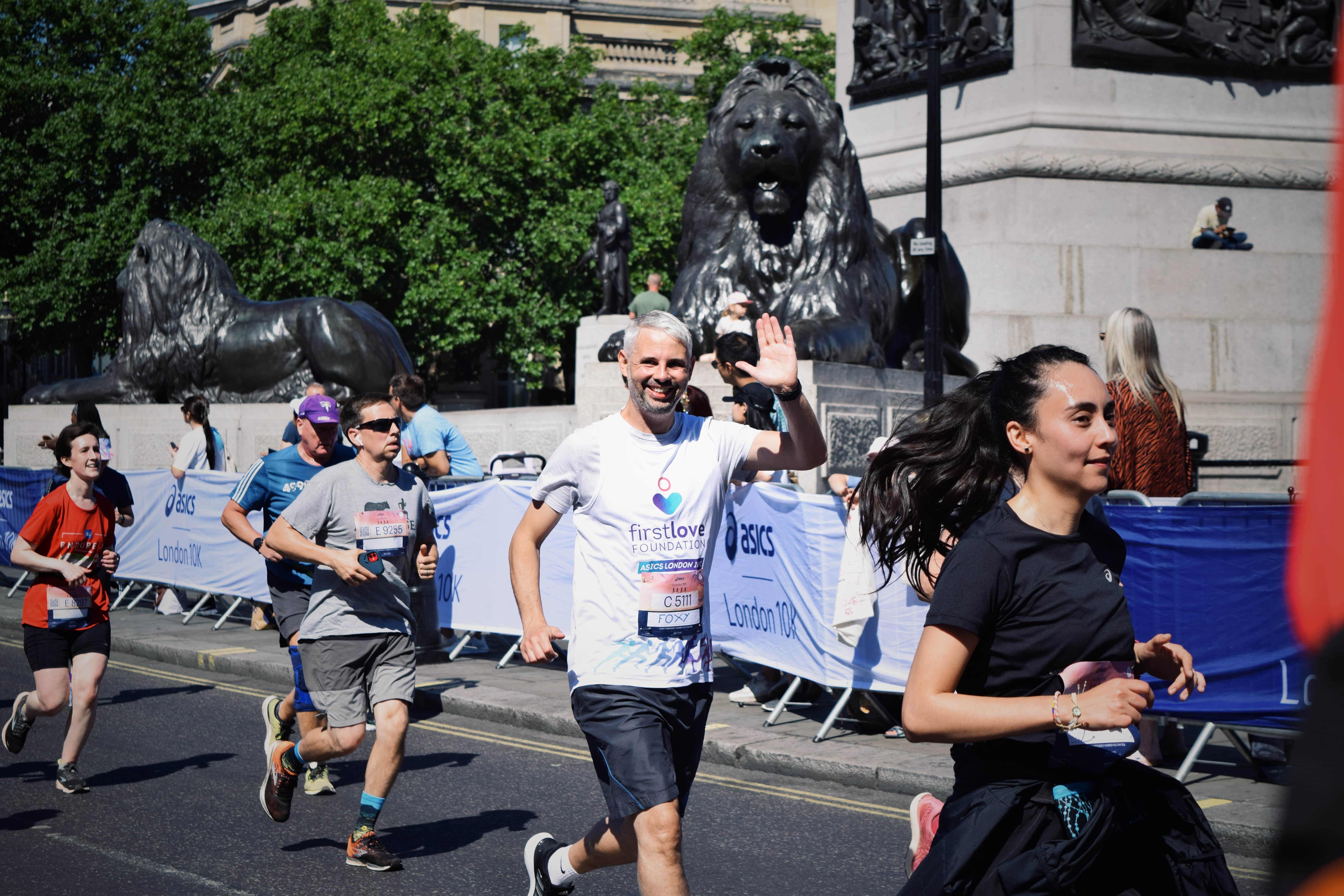 A massive thank you to our amazing First Love Foundation supporters for the ASICS 10k run!
This year we had 60 runners sign up for the ASICS London 10k in support First Love Foundation – that's the most runners we've had to date! We had the amazing privilege of having so many people get involved from the beginning, helping us ensure that the logistics and fundraising ran smoothly. 
We had 7 corporate groups take part: Burberry, Unilever, Invesco, NatWest, Delta Group, Pay.Uk and Mediatree running and fundraising in support of our charity. Thank you, we are so pleased and honoured that you would run for our cause, a cause we believe so passionately in. 
We would like to say a big thank you in particular to Melanie Stocker and Kate Blake from Burberry who led in managing the logistics leading up to the day! 
Thank you also to the MediaTree team for creating brand new graphics! And Delta Group for printing our t-shirts and brand new merchandise! 
And finally we would like to say a big thank you to everyone who has made a donation. First Love Foundation need your support more than ever. The cost of living crisis means that there are more people experiencing crisis and living in extreme poverty. 
There's still time left to donate check out the links below. 
Donate here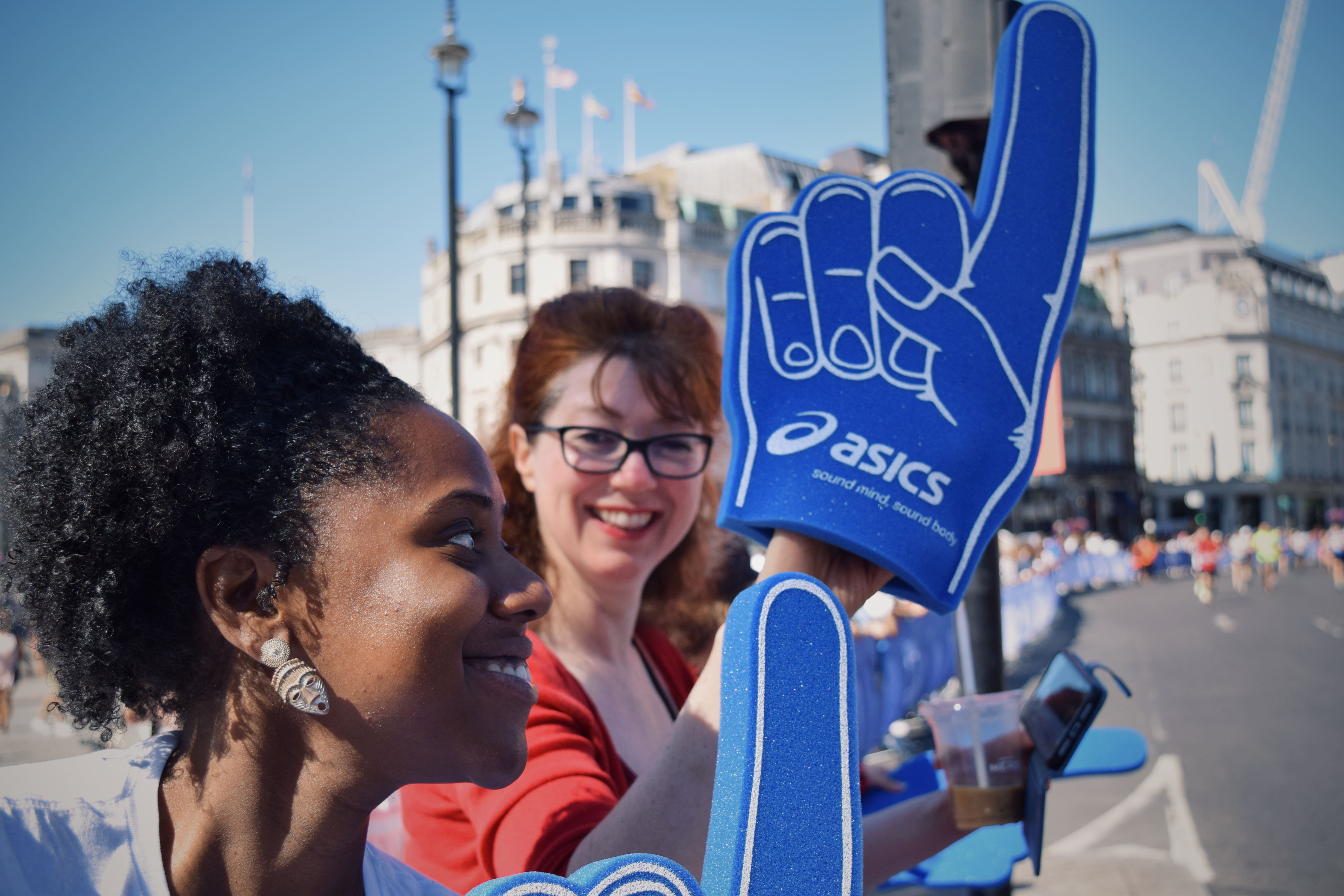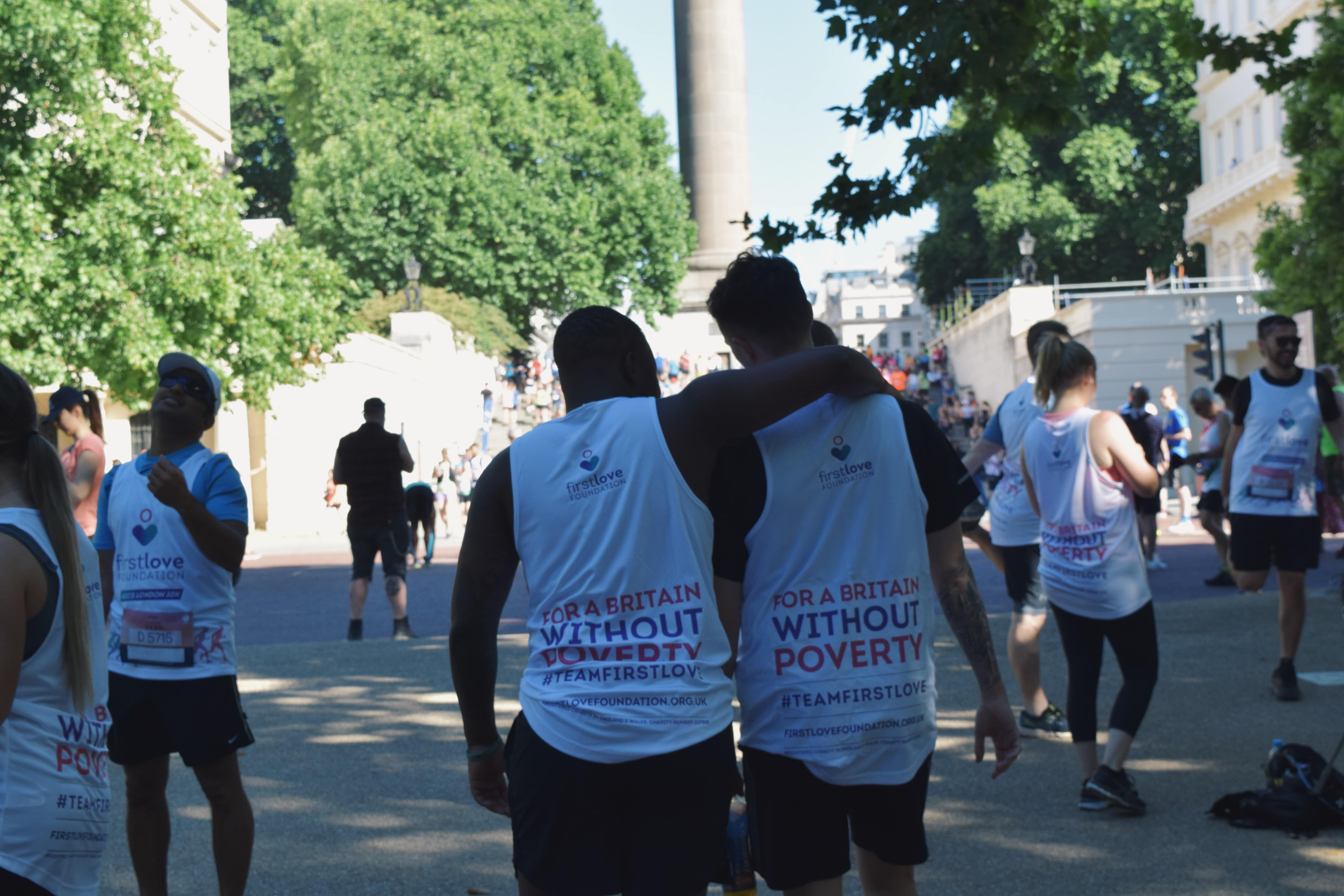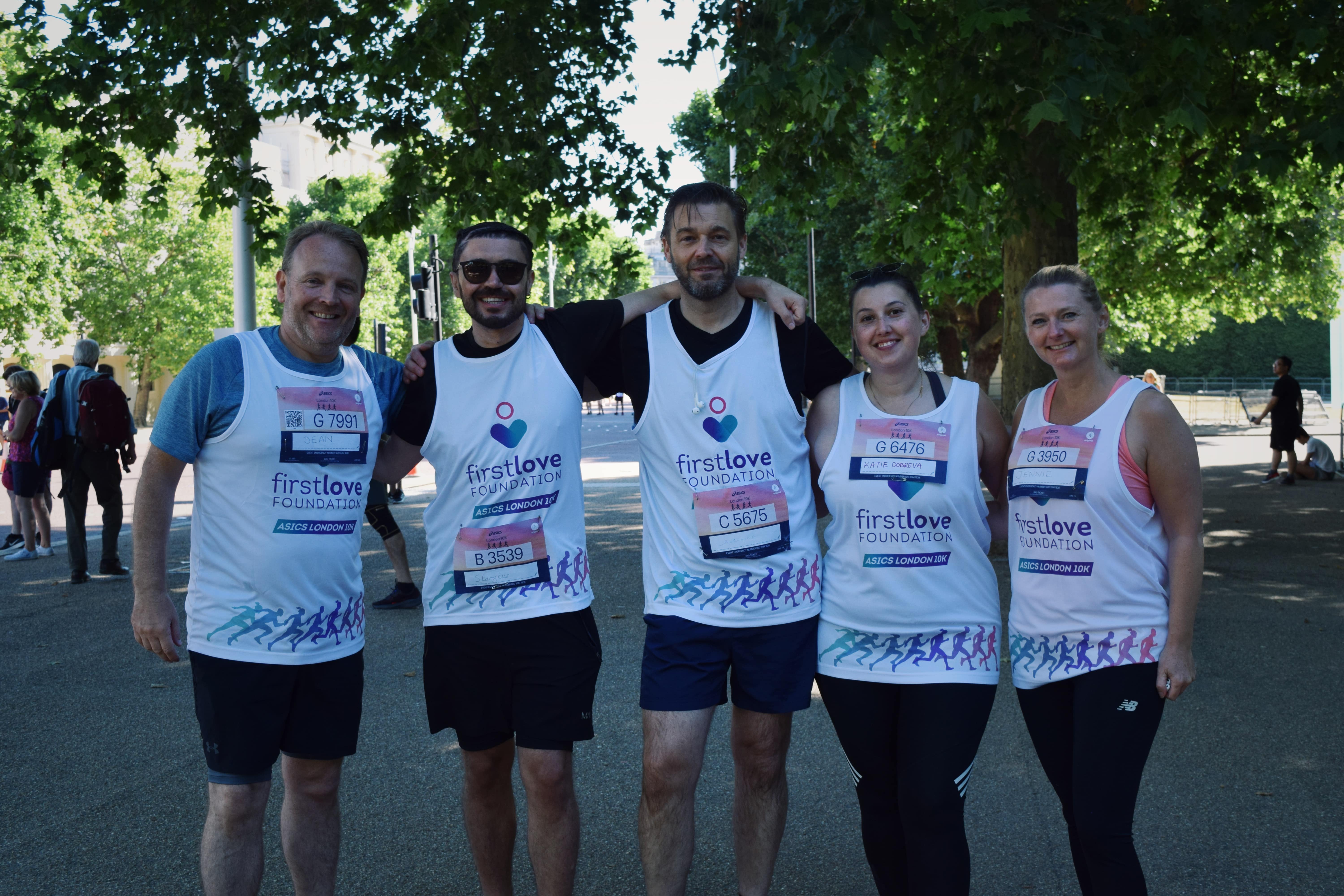 A look at last year's run…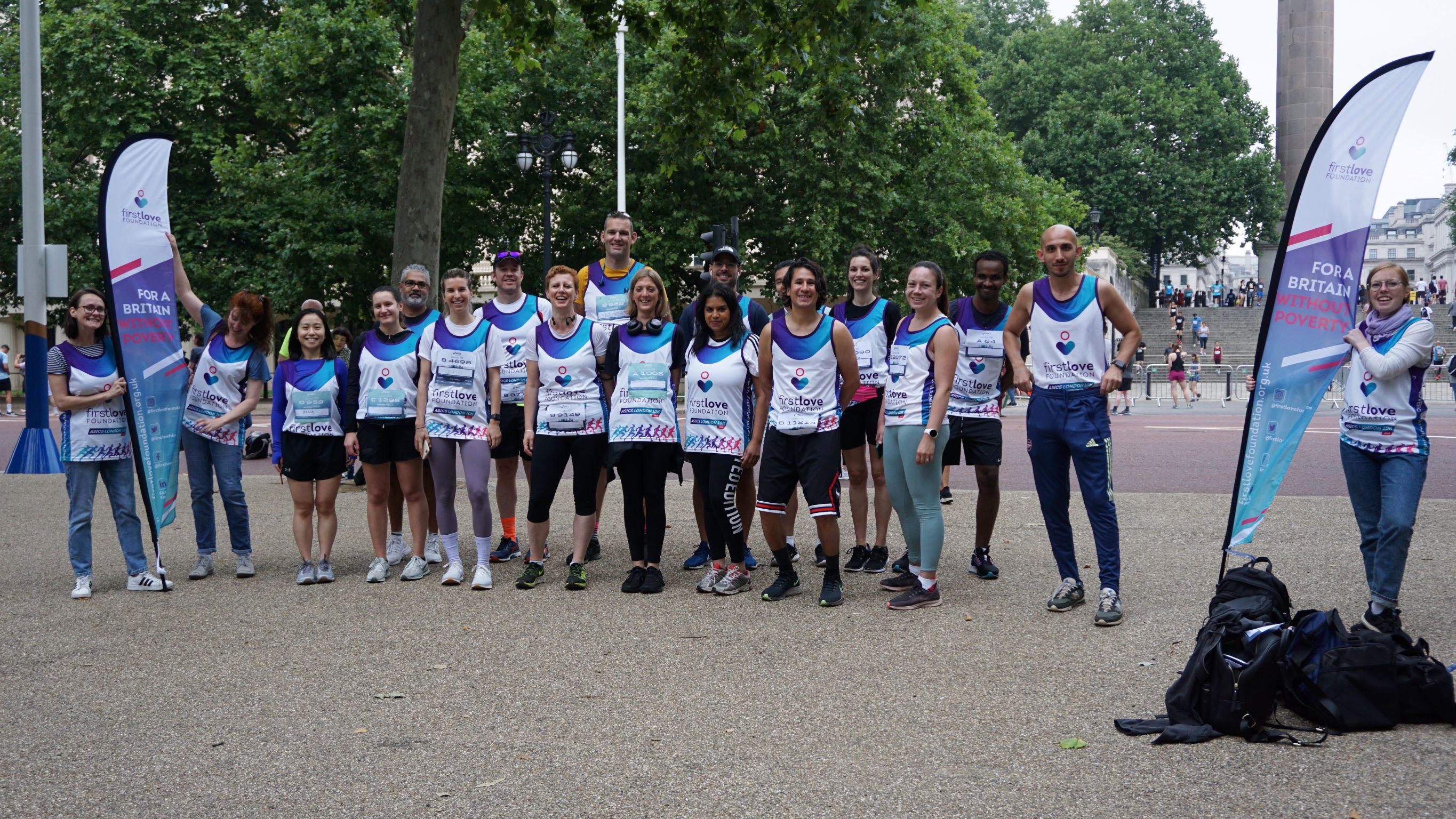 We had an assortment of runners, ranging from Trustees, Advisory Board Members, Corporate Partners (both old and new) and individuals.
Our runners were able to raise over £12,000 for our charity!
We are extremely grateful to everyone who ran either through the streets of London or who participated at home, and also to all who supported a runner or gave up their time to organise the event with us.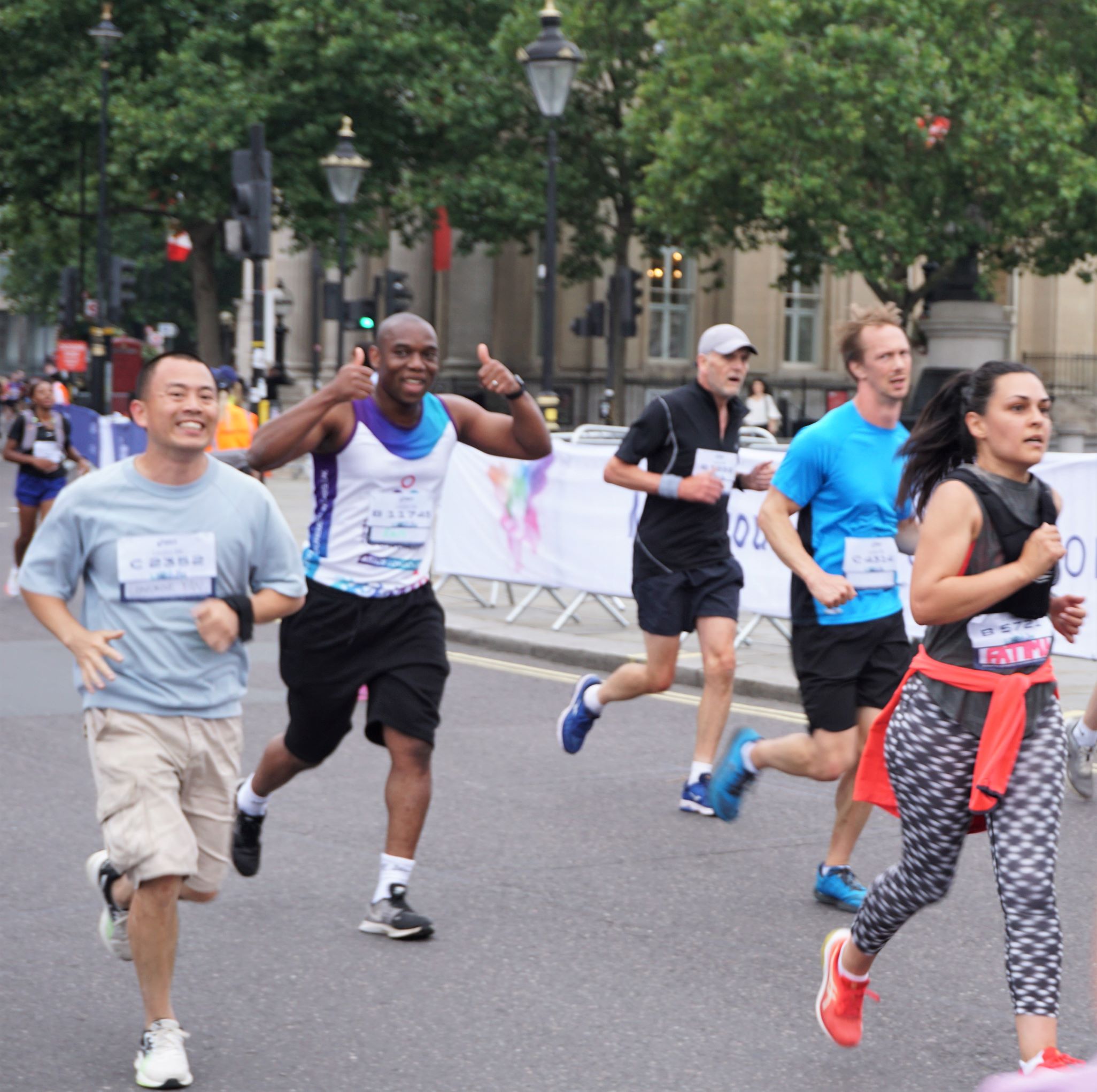 2021 year was particularly important.

In Lockdown One, 2020, we scaled our services to meet the demands of the borough. At the same time, most fundraising events were cancelled in line with government restrictions. That made 2021 a particularly important year for fundraising and why we are extra grateful to all who participated.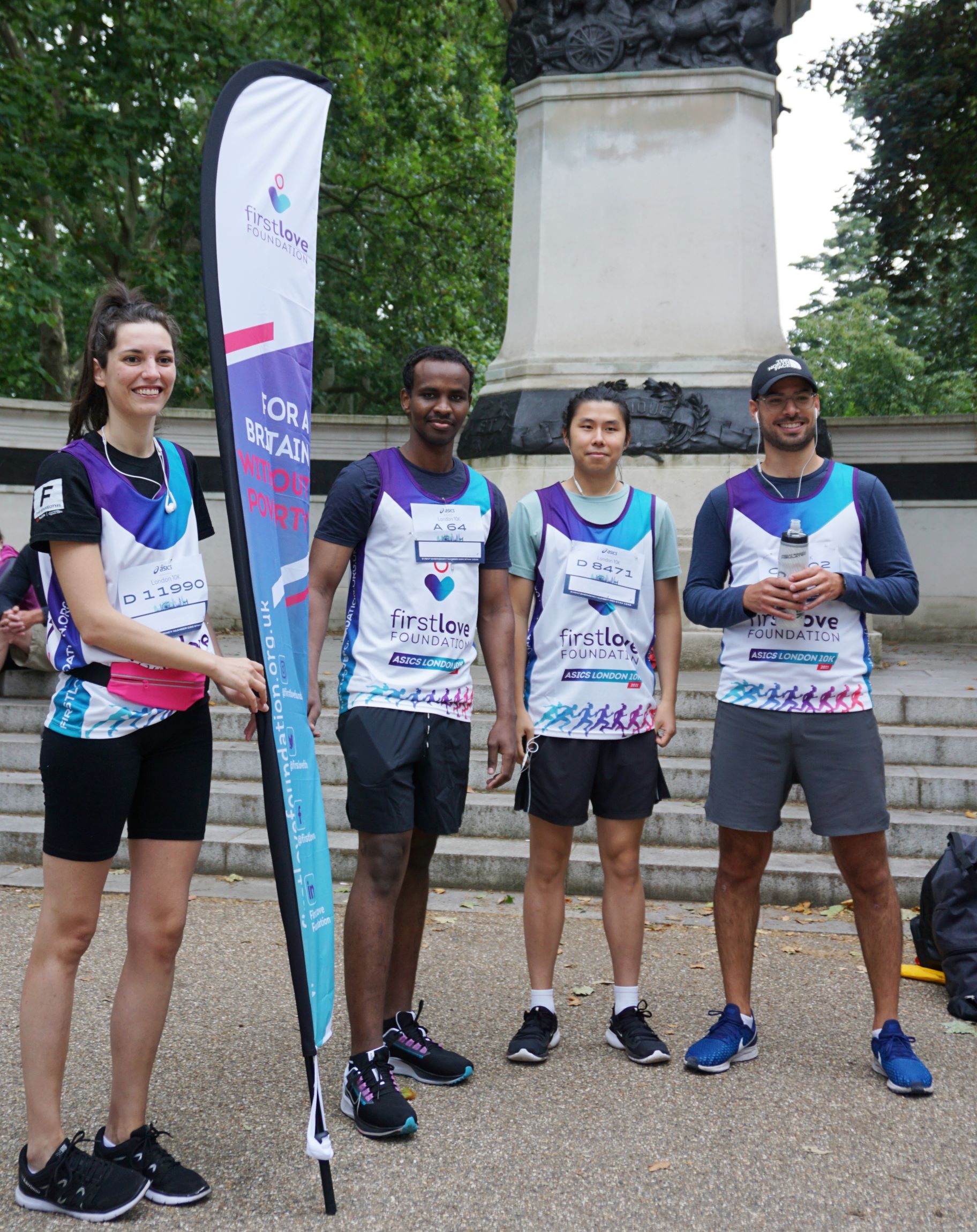 Special thanks
A special thanks to Advisory Board member, Melanie Stocker from Burberry for leading on event logistics.
Melanie's support took a huge strain off of the charity and without her involvement the 2021 London 10k simply wouldn't have been possible.
An equally important thank you to the team at Media Tree, particularly Fallon, Chris and Daniel for supporting with visuals, branding and fundraising.
We truly appreciate such immense support!